2 tags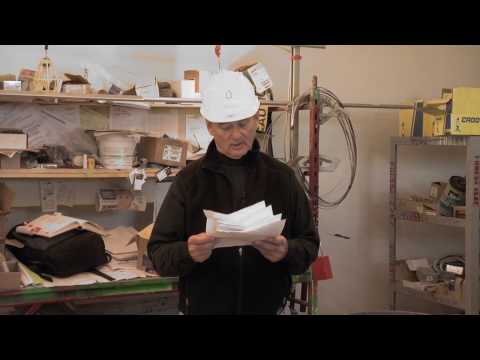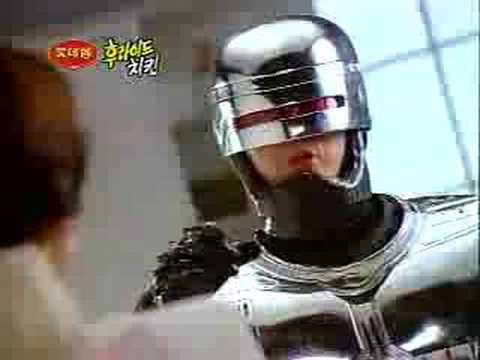 Dilbert-creator Scott Adams not keen on Les...
The cartoonist reviews the film on his website: "In a pivotal scene in Les Miserables, one of the main characters finds himself in a sewer, up to his nostrils in human waste, with a bullet in his torso, while being pursued by the authorities who have just killed all of his friends. This was my favorite scene in Les Miserables because I could relate to it. Watching that fucking movie feels...
Michael Haneke on his parody Twitter account
Photograph: Phil Fisk for the Observer From the LA Times: 'On the Golden Globes red carpet Sunday night, the real Michael Haneke was asked at last about his hard-partying online doppelganger. "My students said there was a weird Twitter account," the 70-year-old Haneke, who teaches at the Vienna Film Academy, said through a German translator. "But I'm not that...
Soul Men: The Making of The Blues Brothers
The pitch was simple: "John Belushi, Dan Aykroyd, Blues Brothers, how about it?" But the film The Blues Brothers became a nightmare for Universal Pictures, wildly off schedule and over budget, its fate hanging on the amount of cocaine Belushi consumed. From the 1973 meeting of two young comic geniuses in a Toronto bar through the careening, madcap production of John Landis's 1980 movie, Ned...
Here Is What Happens When You Cast Lindsay Lohan... →
Here's a terrific long read from the New York Times on the making of The Canyons: Lohan headed for the Orlando. She pounded on doors until she found director Schrader's room. As she banged on his door, she texted him manically. Schrader could hear her crying but wouldn't let her in. He texted her instead. "Lindsay, go home." MORE>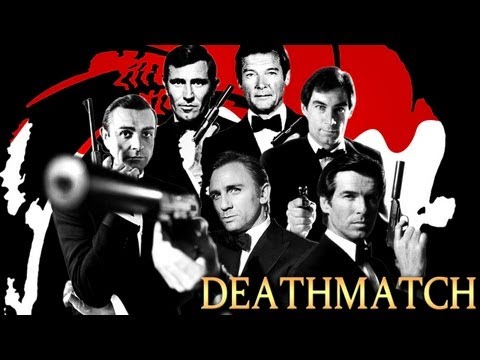 Watch
Warp Films celebrates its 10th anniversary this year. There's a bunch of celebratory events coming up, and ahead of that they've just released this fancy video to remind us that they're great.